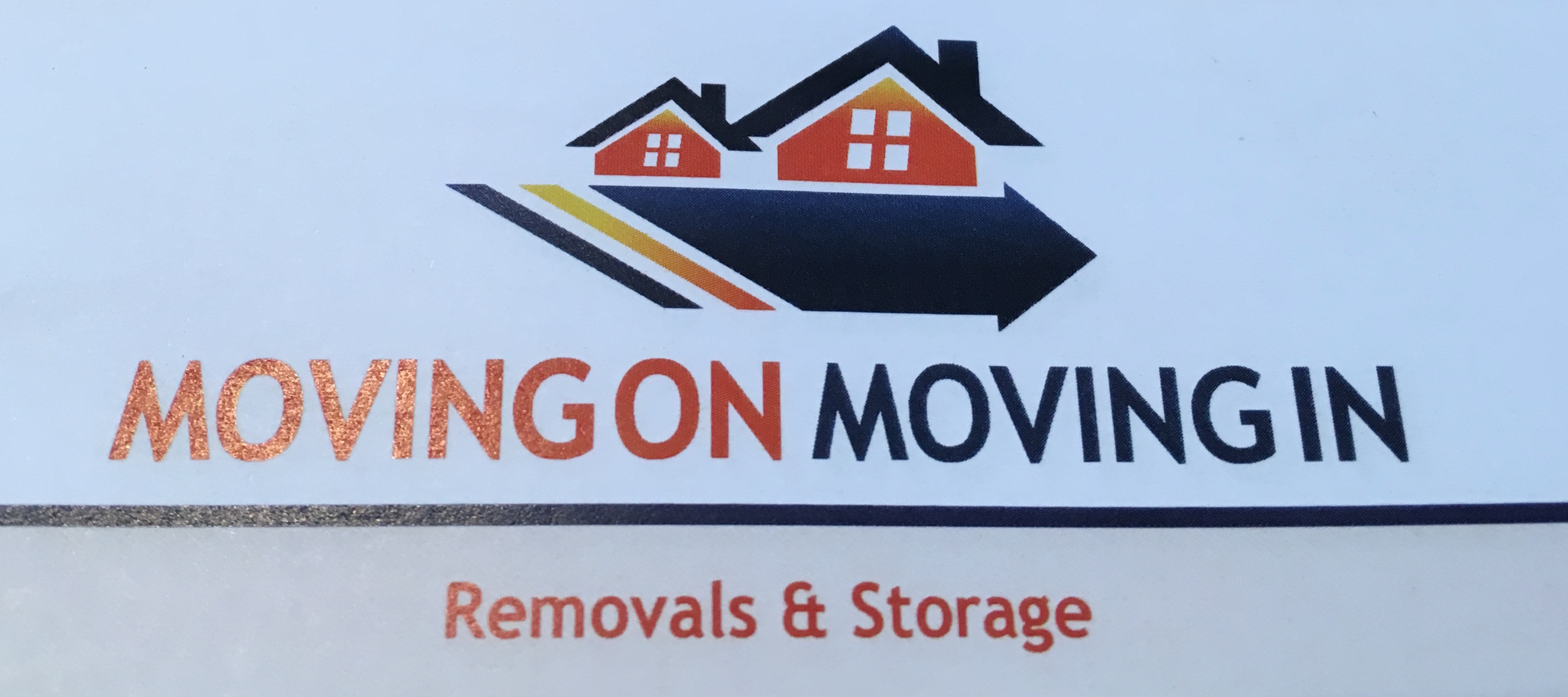 TAMWORTHS NUMBER ONE REMOVAL COMPANY!
MOVING ON MOVING IN
UNIT 103C KETTLEBROOK ROAD
KETTLEBROOK, TAMWORTH
B77 1AG
TEL - 01827 - 58811
FREE QUOTATIONS

FREE ADVICE
COMPETITIVE PRICES
PACKING MATERIAL'S
EXPERIENCED STAFF
INDEPENDENT OPERATOR
OVER 20 YEARS EXPERIENCE
CALL TODAY:-
TEL - 01827 58811
EMAIL - INFO@MOVINGONMOVINGIN.CO.UK
Dear Sir/Madam

In light of your forthcoming removal may we offer you the chance of providing a smooth & stress-free experience?
We are a successful and highly qualified local company that specialises in removing household furniture and personal effects through Europe and the UK emphasising on customer care.
With our overall experience of the removal industry, we ensure that your move will be handled professionally, right from your initial FREE quotation, up to settling comfortably in your new home.
Once you have decided you would like one of our free quotations, we would be delighted to agree a mutually convenient to visit and assess what is involved, offer free advice and also discuss any special arrangements, such as storage, you may require.
Please be assured that, by choosing a free quotation from ourselves, you would not have incurred any costs nor be under any obligation whatsoever, but instead you will have seen an insight into the importance of choosing a reputable company with experienced staff to move your treasured possessions.
We very much hope that we may be of service to you in the near future.